Poker Room Framed Print 37"x13"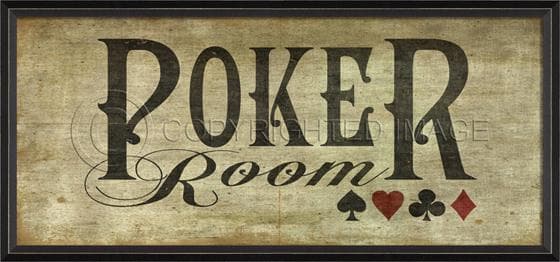 Poker Room Framed Print
Wood Framed Print with Glass Front. Framed artwork is printed on high resolution acid-free art paper.
Dimensions (in):37 5/8" x 13 5/8"
By Spicher and Company - Spicher and Company is a leading manufacturer of framed artwork in many themes.
Print is custom made to order.
Please allow 1-2 weeks for delivery.

Spicher & Company Intro Video