Square Rattan Placemats 14" (Set/4)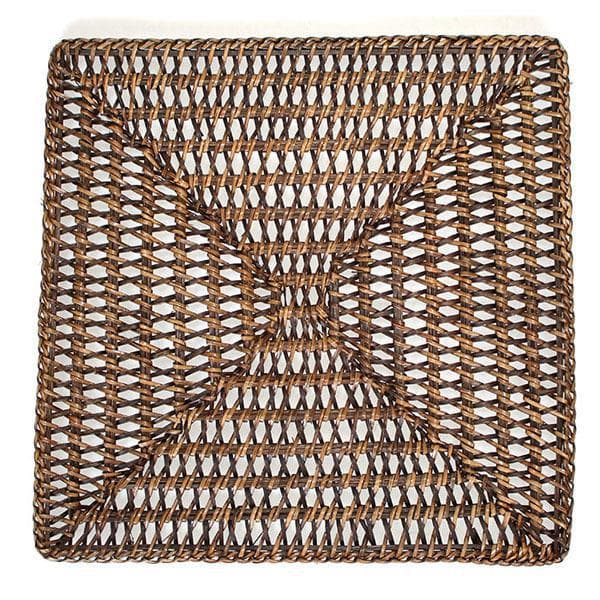 Hand woven rattan. Made in Myanmar. Set of four.
By Matahari - Matahari is a supplier of beautifully designed frames and baskets made from natural and environmentally sustainable materials.
Dimensions (in):14"
Please be aware that this product is handmade and unique therefore there may be slight variations in each individual product.