Rachel Sand Round Food Covers Set/2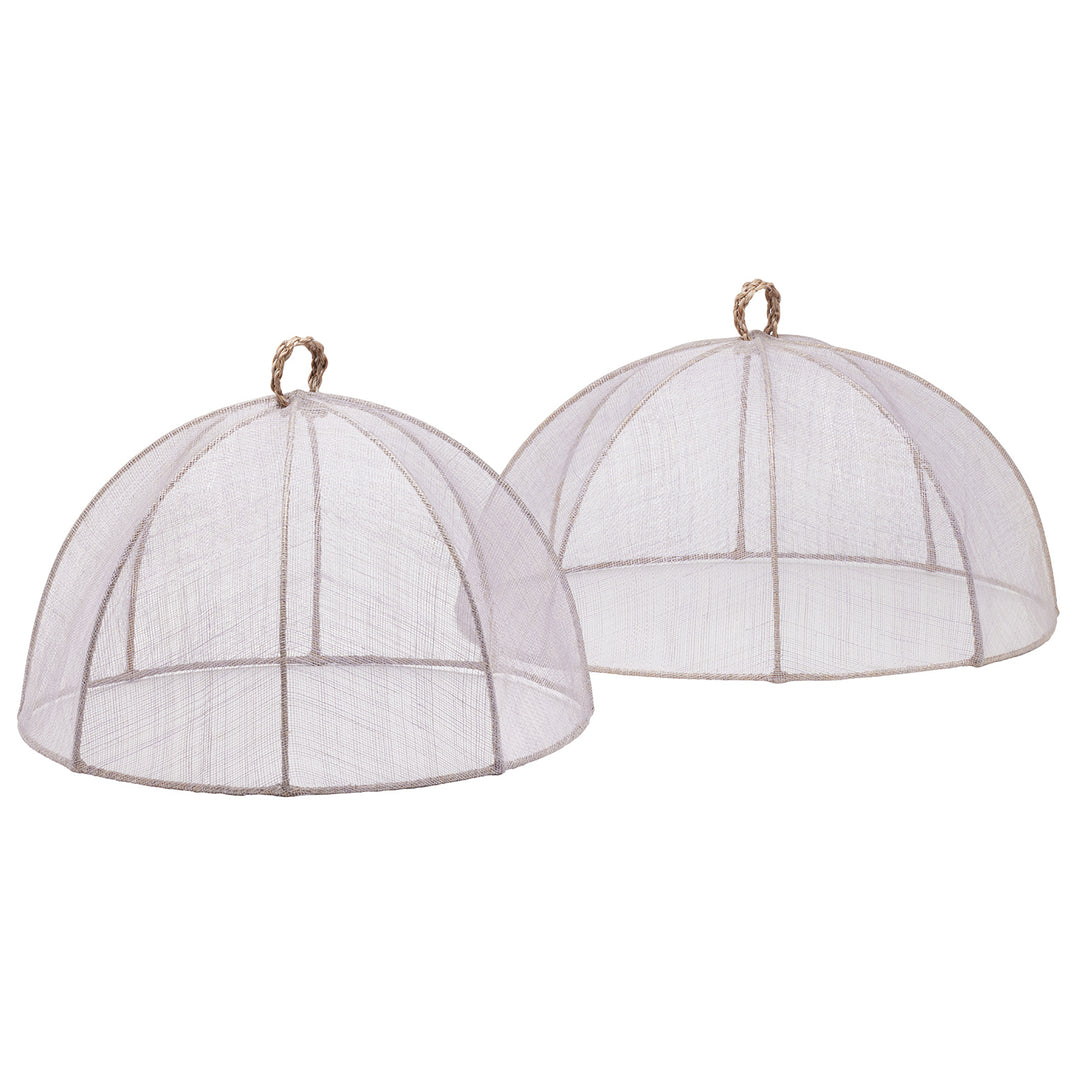 Rachel Sand Round Food Covers Set/2
Regular price
$128.00
$128.00
Our Rachel collection of food covers offers a refined solution for keeping food protected—made from natural woven sinamay, a durable fiber derived from the abaca tree. Now available in Lavender and Sand!
Finish: Sand.
Material: Sinamay.
Made in: Philippines
Brand: Blue Pheasant
Dimensions: 14"D x 8"H, 17"D x 8"H.
Blue Pheasant is a tabletop brand that is about setting a table as eclectic and intriguing as the people who'll be seated there. Each collection, every piece, brings a joy to the table. Blue Pheasant's products are handmade with care by artisans using natural materials. They are not mass produced. This is why you love them! But this is also why variation between products should be expected, and is not considered a defect.