Oval Palm Leaf Hearth Basket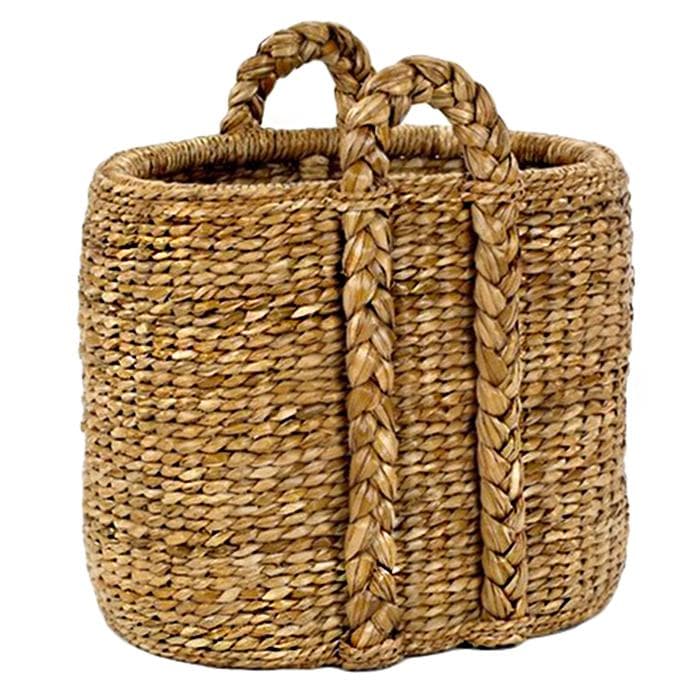 Oval palm basket perfect for firewood, kindling or storage. Made of palm with a rattan frame.
Dimensions (in):24"L x 15"W x 20"H
By Mainly Baskets - Mainly Baskets is a wholesale importer of basket accessories. The line consists of hand woven, high quality, traditional styled wicker, rattan, and other materials.
Please be aware that some products are handmade and unique therefore there may be slight variations in each individual product.