Addison Ross Lacquered Tray (Chiffon Gray) 11 x 8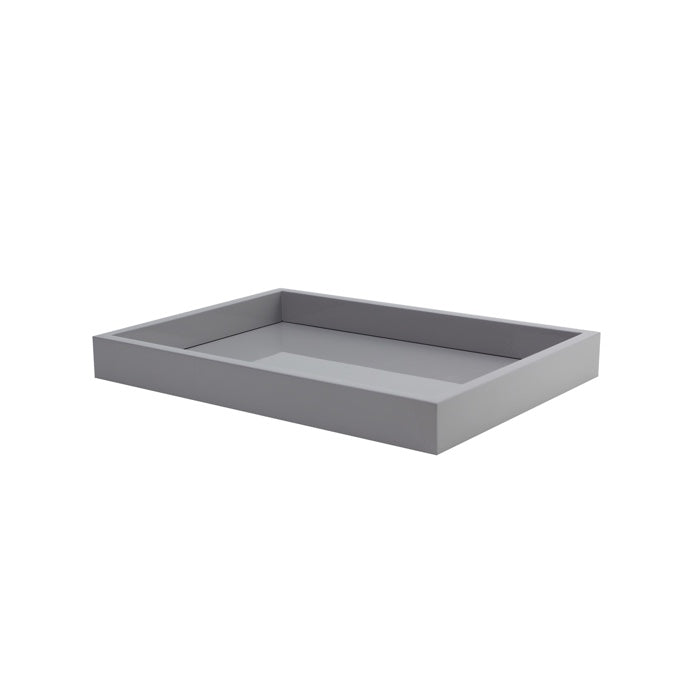 Our stunning 11 x 8" Lacquered Chiffon Gray Tray features twenty coats of high gloss lacquer, hand-polished between each coat.
This tray is beautifully gift boxed and complements any stylish interior. Clean with a damp cloth.
Addison Ross Limited is a UK-based, family-owned company and respected global provider of luxury decor and gift collections.
Dimensions (in):8" x 11" x 1.25"
At Hudson & Vine, we carry only the best selection of picture frame collections. Renowned London brand Addison Ross carries sleek, modern and sophisticated picture frames. Notable accents such as enamel framing, silver and rose gold plated, marble and tortoise shell-look frames. We're confident you'll find something for all your home décor needs from our large selection of home accents.
View all Addison Ross products